Summer Professional Development Opportunities
_______________________

Street Law

Supreme Court Summer Institute for Teachers, a six-day teacher professional development program focused on improving teaching about the U.S. Supreme Court. The Institute is co-sponsored by the Supreme Court Historical Society; located in Washington, D.C.
Deadline for applications is March 11, 2019!
**Click the link below for more details and to apply
https://www.streetlaw.org/programs/scsi
_______________________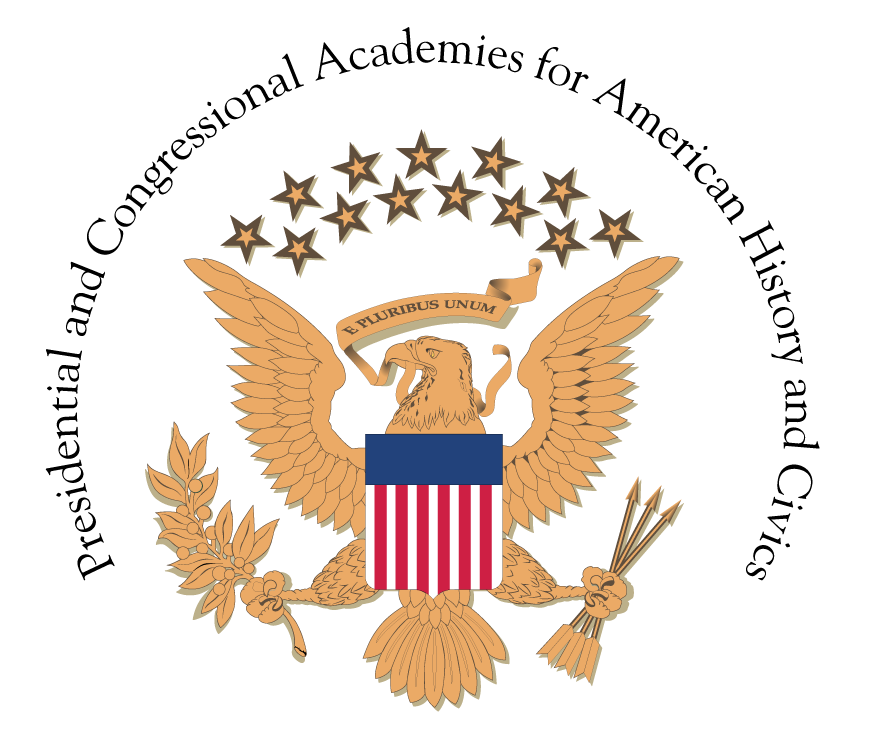 The Center for Civic Education has received a grant from the U.S. Department of Education for a five-year series of Presidential Academies for teachers and Congressional Academies for high-need students. In the summers of 2019–2023, both Academies include a two-week institute. Participants will study constitutional history and principles following the intellectual framework of the We the People: The Citizen and the Constitution curriculum.
Deadline for applications is March 1, 2019!
Click the link below for more information